Hello, We're
City Centre Mortgages
Whether purchasing, refinancing, or needing help with commercial properties, City Centre Mortgages is ready to assist.
Here at City Centre Mortgages, we understand that being in a service-based industry means meeting the needs of our clients is our number one goal.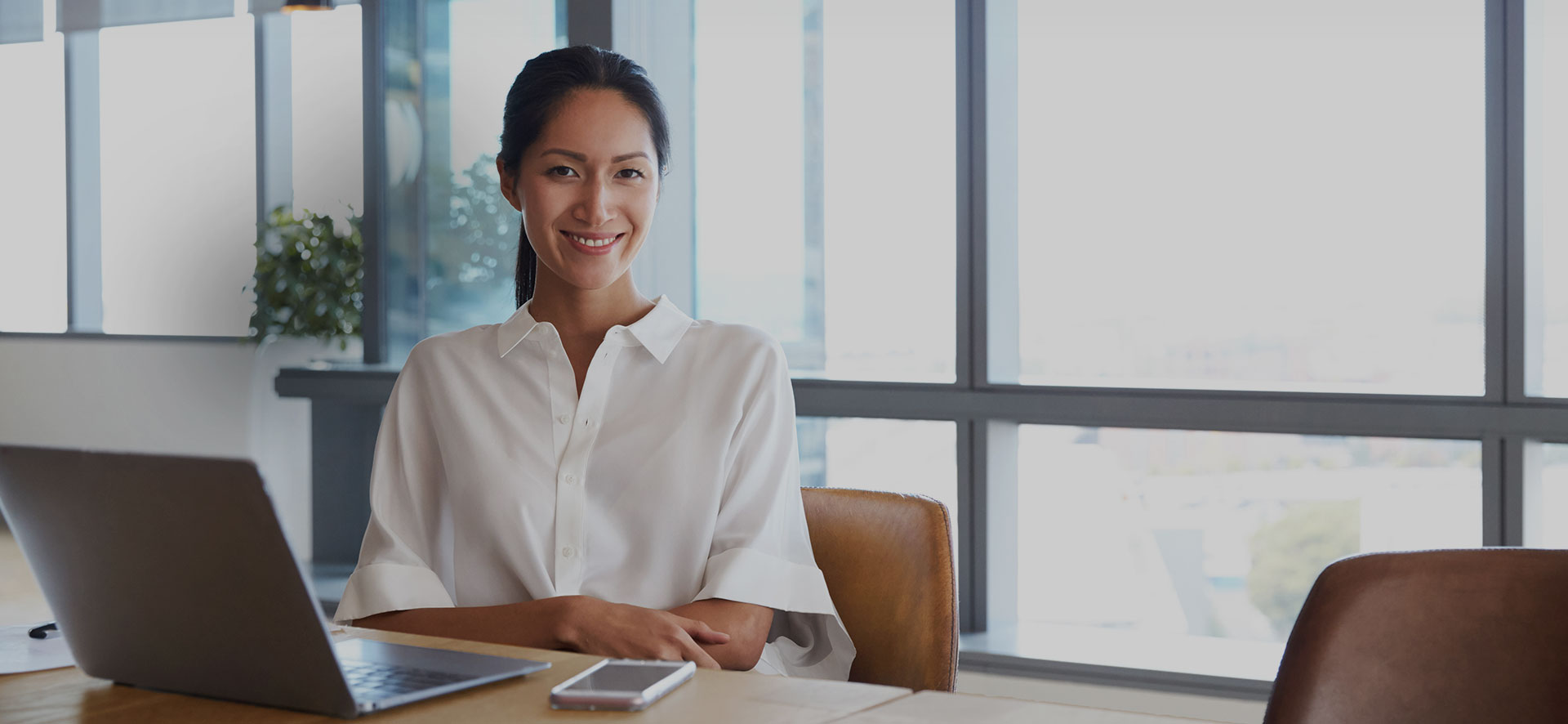 We have two offices located in Canada: Surrey, BC and Regina, SK.
However, due to our vast lender relationships, we are able to service clients across the nation.
With over 20 years of experience, our team can cater to the needs of all types of clients, whether they are seeking a Residential or Commercial mortgage.
The process is made simple and efficient by carefully examining deals and finding solutions for our clients in a timely manner.
All you have to do is give us a call; let us work for you!
A TEAM THAT'S EMPOWERED AND READY TO WORK FOR YOU
Let us help you achieve your dreams, contact us today.