Review your finances and pay off your mortgage faster. 
Let us help you buy your first home or revenue property.
Leverage our relationships and expert business advice.



We work closely with our clients to ensure they are comfortable throughout the process and we are available whenever they need us. We promise to continue working with our clients for the life of their mortgage.
With access to more than 230 lending institutions, including big banks, credit unions and trust companies, our licensed team of mortgage professionals is familiar with a vast array of available mortgage products.
Clients have relied on our advice since 2005, whether that be purchasing, refinancing or providing a commercial mortgage.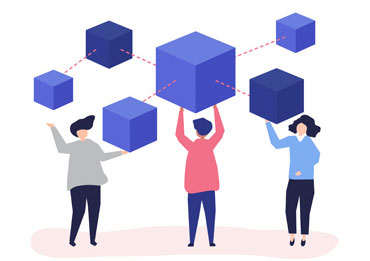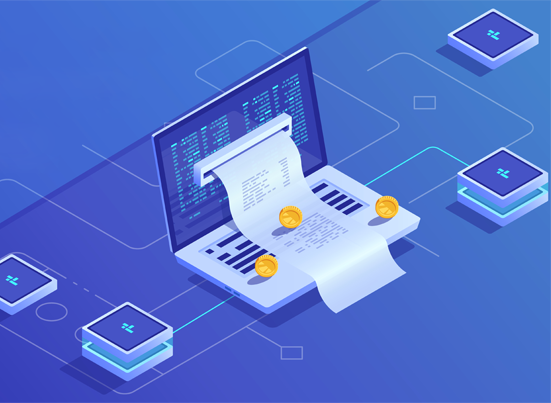 Start your mortgage process all online
Subscribe to our newsletters to receive the latest news and updates
Make a serious offer and protect your interest rate by getting a pre-approval, or by financing your new home with a mortgage.
Give us a call
Speak to one of our mortgage specialists right now
Send us an email
Click below and we will get back to you within one business day
This was the 2nd time we used Larry Heran and his team for our mortgage and we could not be happier. Throughout the process we felt that we were being guided and taken care of the whole way. Larry you and your team hit it out of the park (again) and we sincerely appreciate you working so hard for us. We 100% recommend these guys!
The staff at City Centre Mortgages took great care in securing me the best mortgage. They were responsive and quick to get me and my family a great mortgage within a short time frame. Highly recommend them.
We had the pleasure of working with Larry to find and finalize our first mortgage. He was a true professional from start to finish. Clear and constant communication was appreciated as this was our first. Not only that but we also received a great mortgage rate and the payment frequency we wanted. I highly recommend Larry and his team.
I need more Stars!! (5 is not enough). We have had the privilege to be a client of Larry Heran for the past five years. Since our entry in the real estate market in 2015 Larry has been with us every step of the way.
I moved from Ontario to beautiful British Columbia. It wouldn't have been possible without the professionalism and dedication from the team at DLC mortgages! Even when I thought all hope was lost they made it happen and found a way! Definitely recommend this company for all your mortgage needs!